meet local gov. standards
With ever changing regulation of carpark line marking, hire the experts and be confident you meet & exceed current carpark Specifications.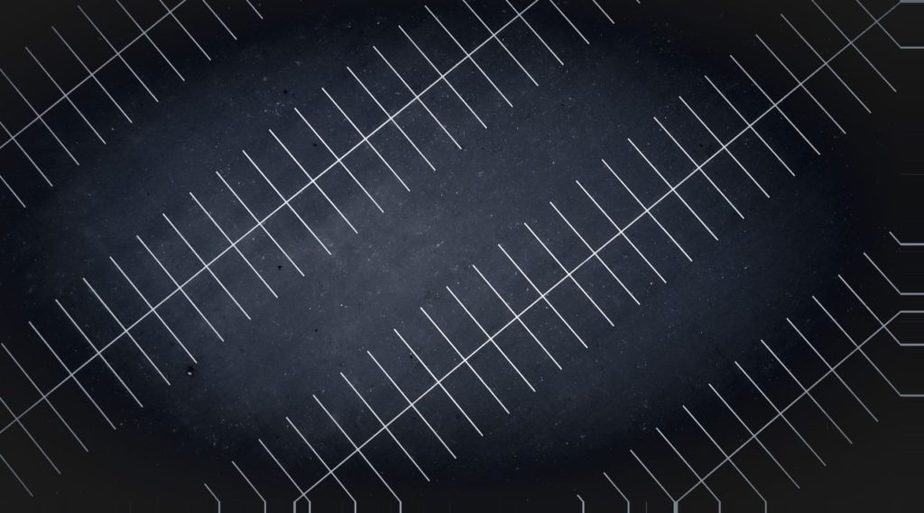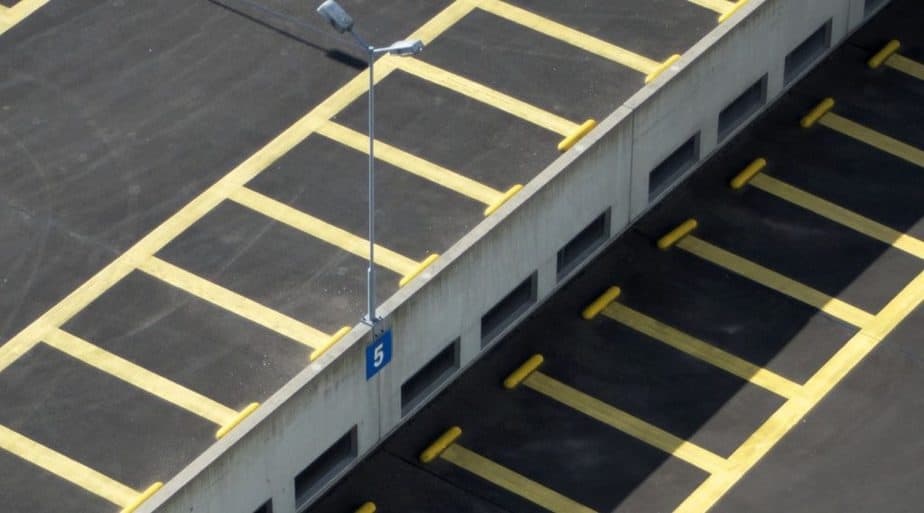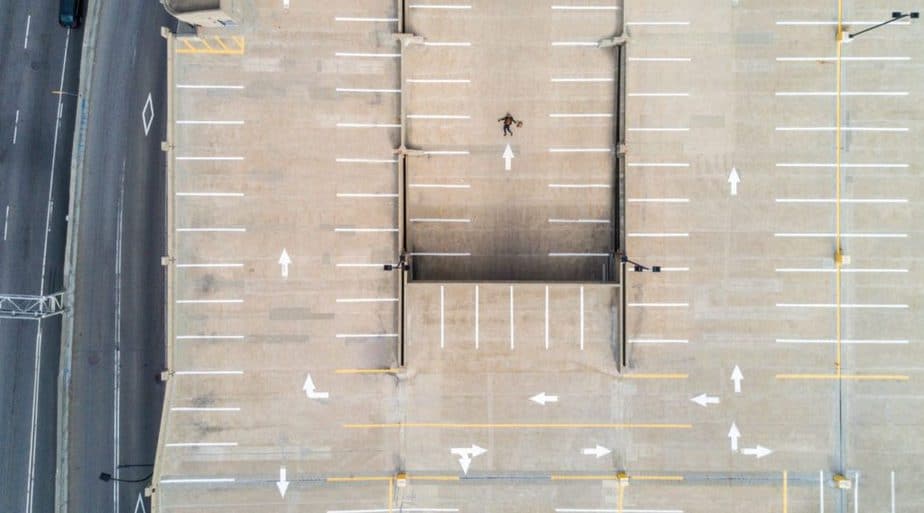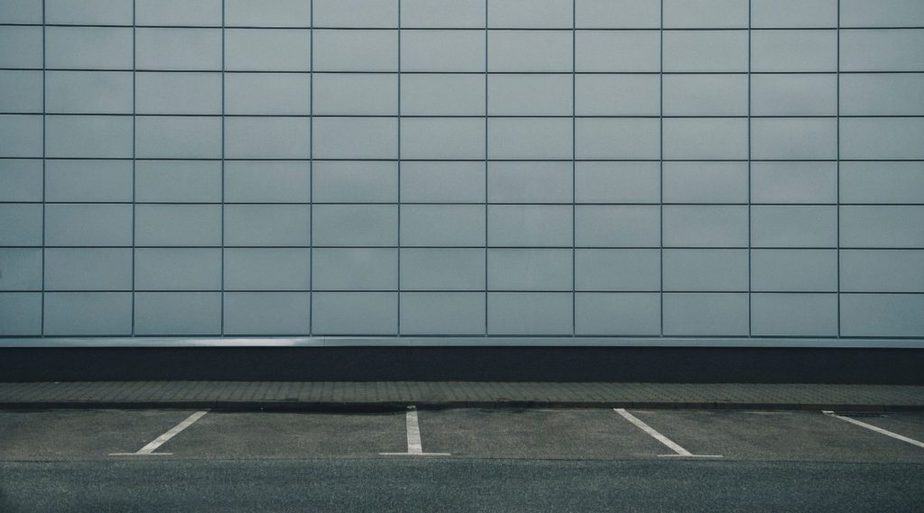 Give your company a fresh touch
using the latest products and design techniques Stripe Linemarking can go the extra mile to give your business a new flare.
From custom made thermoplastic logos to bollards and different paint colours.
stripe line marking, as easy as the click of a button